Our Impactful Collaborations
Explore the diverse tapestry of our clients, each a unique thread in the fabric of change. At Political Engineer, we've partnered with leaders, campaigns, and organisations, shaping digital success stories together.
We have had the privilege of working with dedicated individuals and groups who share our commitment to creating meaningful change through effective digital marketing strategies.
Our Legendary Collaborations
Dr. S. Amar Prasad Reddy
State President - Youth Development and Sports Cell, BJP Tamil Nadu
Shri. Aswini Kumar Choubey
Union Minister of State for Ministry of Consumer Affairs, Food and Public Distribution, GoI.
Geetha Kothapalli
Former Member of Parliament BJP Andhra Pradesh
Ponguleti Sudhakar Reddy
Former MLC, BJP National Co-Incharge Tamil Nadu
N. Ram Chander Rao
Ex-MLC, BJP Executive Committee member, BJP Telangana
Ravi Kumar Yadav
BJP Senior Leader Serilingampally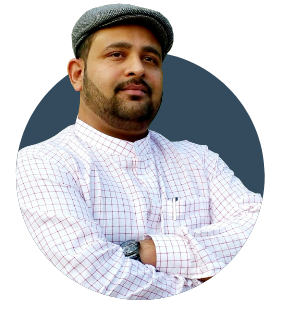 Prabal Pratap Singh Judev
State Secretary BJP Chhattisgarh
NV Subhash
Official Spokesperson BJP Telangana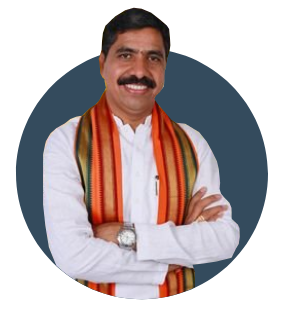 Devaki. Vasudeva Rao
Contested MP-2019, Khammam, Founder at VIHE Khammam
Akash Pareek
District Working Committee Member BJP Yuva Morcha Jashpur
Shri. Venkata Ramana
In-charge of IT Cell, BJP Telangana
RamaRao Patil
Telangana BJP Senior Leader
Bommidi Nayakar
Incharge – Narsapuram, JSP Andhra Pradesh.
Join our Winning Circle
Our clientele is a testament to the trust and confidence placed in our expertise at Political Engineer. As we continue to forge new partnerships and embark on exciting campaigns, we remain committed to delivering innovative solutions and driving success for our clients.
Your name can be the next chapter in our success story.
At Political Engineer, we're ready to turn your vision into a victorious reality. Join us and let's craft history together.